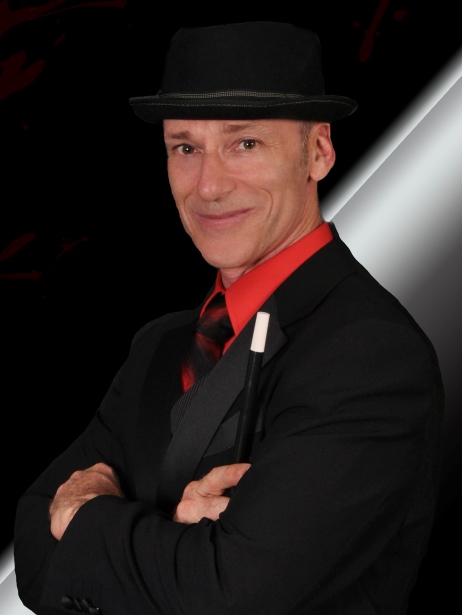 Booking a Stage Show Performer.
Booking a roving performer whether that be a magician or not is quite an easy thing to fit into an evening schedule. As long as the guests are not eating a main meal, a roving performer can fit in anywhere
Booking a stage show magician, comedian or similar requires a lot more logistics for the event to be a success
I thought I would share some information with you that is likely to be in the rider of a stage show performer and that you will often not receive until after you have booked the performer.
Here are the answers to some common questions and some other tips that I have learnt over many years of performing.
The Introduction
When booking a stage show performer try to think of it like being at a theatre. The performer will require a formal introduction and the better ones will give you the text that you would read to introduce them. A good well written introduction sets the mood for the show, so it is not something that should be made up on the spot.
The Room Layout
Consider the shape and layout of the room in relation to the stage. Can everyone clearly see the stage, L shaped room are not good and nor are rooms where tables are positioned behind poles or supports. If people cannot see the stage, they will lose interest and start talking.
The Stage
For any group with more than 50 guests it is important to have a stage or raised platform so that all guests can clearly see and hear the performer. Not all venues have a raised platform so you may have to arrange for hire if the venue cannot help.
Distractions
Like a theatre, once the performer is on stage no other activities should be allowed and all distraction to be kept to a minimum, which includes wait staff clearing plates, serving food, serving drinks or taking food and drink orders.
Distractions could include background music, other activities or entertainment, people talking at the bar.
AV Requirements
It is likely that there will be some audio/visual requirements and a quality sound system will need to be arranged. Good venues will have a house system but even so, time must be allocated for the performer to do a sound check prior to the show. Poor sound will mean poor show so it is vital that the AV requirements are considered.
The Dance Floor of Death
The dance floor of death refers to the position of the tables in relation to the stage. The closest tables should be no more than 2M metres from the front of the stage.
It is well know that if a dance floor separates the audience from the performer then the connection with the audience will be poor and the show will not have the maximum entertainment impact.
Well that just about covers the main considerations required for a successful show.
I hope this was of some help and I hope to see you at an event in the near future